SUV 4x4 Tires
Ultra High Performance
Compare
CHAMPIRO HPY (SUV)
The CHAMPIRO HPY SUV has a asymmetric pattern design consisting of an inner and outer shoulder area
Solid center Rib
Asymmetric tread pattern
Four wide longitudinal grooves
High percentage of Silica
Twin steel belt
All Terrain
Compare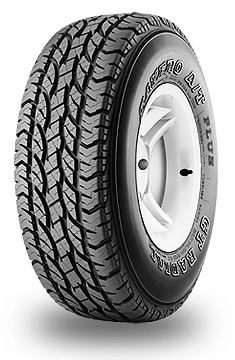 SAVERO A/T PLUS
Equipped for the best and worst driving conditions. With its aggressive tread, it will also grab attention
Aggressive and sporty tread design
Specially designed Zig Zag circumferential grooves and added Kerfs
Wide lateral grooves
Large shoulder blocks
Mud Terrain
Compare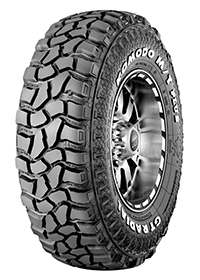 SAVERO KOMODO M/T PLUS
GT Radial Savero Komodo M/T Plus is specially designed for 4x4 drivers who require a more aggressive pattern. The tire offers impressive Off Road performance in standard (OEM), and heavily modified (4x4 tuning) vehicle. Savero Komodo M/T Plus tire can handle wide variety of road conditions, adverse weather and extreme driving demand. Be Adventurous with Savero Komodo M/T Plus!
Interlock Block
Zigzag block
Stone Ejector
Komodo Claws with Scales
Compare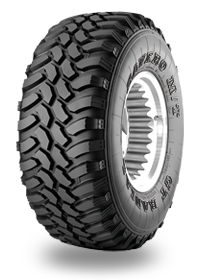 SAVERO M/T
The indispensable companion in your quest for adventures
Specially formulated tread compound
Wide lug angle grooves on shoulder
Double steel belt construction
Highway Terrain
Compare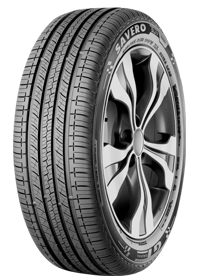 SAVERO SUV
GT Radial SAVERO SUV is designed for on-road driving that suit modern SUV and urban crossover vehicles.
4 wide longitudinal grooves
Geometrically optimized sipes
Stiff circumferential ribs
Stiff shoulder blocks